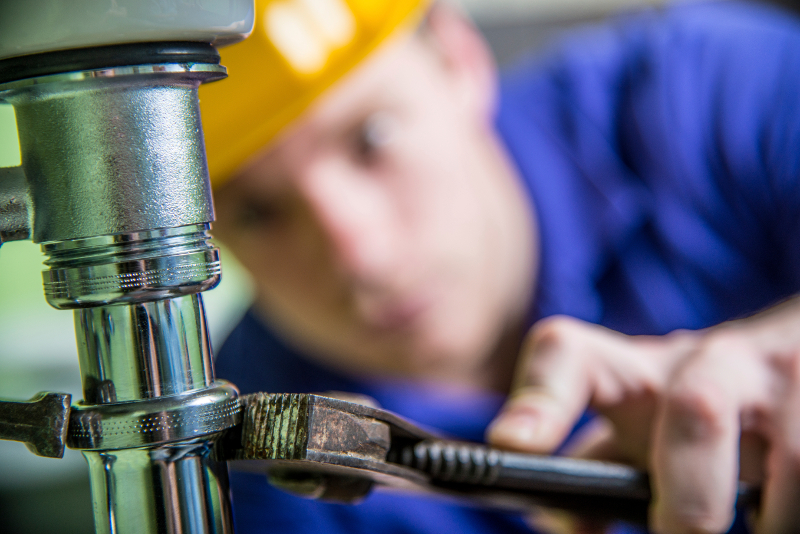 Four international plumbing and building codes have adopted the NSF/ANSI 350 standard for water reuse systems, NSF International said in a press release.
The global public health organization developed NSF/ANSI 350: Onsite Residential and Commercial Water Reuse Treatment to standardize the material, design and performance criteria for water reuse systems.
These systems treat greywater on-site, providing an additional source of water for restricted indoor use and reducing the strain on municipal resources, particularly in areas such as California where water scarcity is a growing concern.
"Water scarcity is a growing global issue and ensuring certified water reuse systems properly treat greywater will be an essential part of the solution," commented Jessica Evans, director of Standards Development at NSF International.