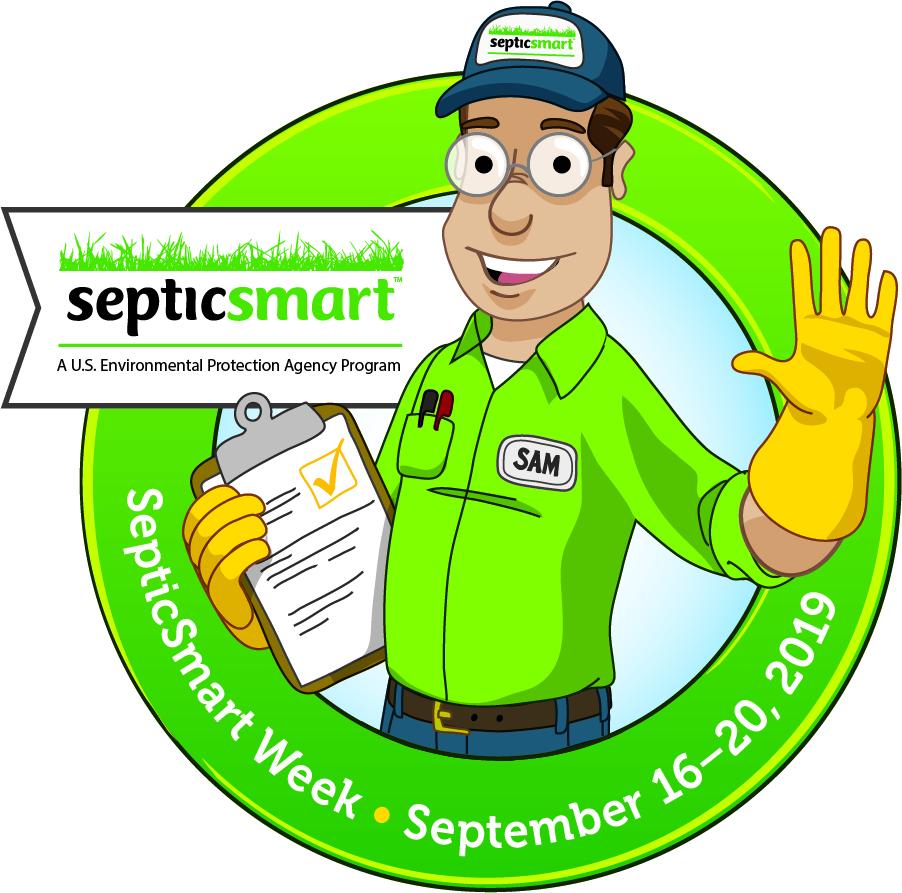 National Environmental Health Association (NEHA)
After the events of the past year, emergency preparedness has clearly emerged as one of the most important topics facing environmental health. The 2017 hurricane season left hundreds of billions of dollars-worth of damage in its wake. Meanwhile, wildfires in California burned over 1.2 million acres, resulting in five of the 20 most destructive fires in the state's history. Despite the expansive media coverage these disasters generated, damage to wastewater treatment systems, especially private ones, was rarely discussed. Over 20% of U.S. households rely on a septic system, making them a key component to how wastewater is treated in this country. Septic systems can be damaged by hurricanes, wildfires, and a range of other disasters. Under flooded conditions, septic tanks can become dislodged and float out of the ground, heavy firefighting equipment can damage drain fields, and earthquakes can lead to drinking water contamination if septic tanks or pipes are damaged.
Including septic systems in preparedness efforts is essential to a strong recovery. Local and state health departments can provide guidance to septic system users in their communities and help residents identify qualified professionals if any repairs are needed. The best resource homeowners have, however, might be one they haven't considered: themselves. Being well versed with their septic system type, location, and components will help homeowners understand how different disaster events might impact their systems. Recognizing warning signs after a disaster and knowing when to call a licensed professional will also save homeowners from costly repairs down the road and protect their families' health. Taking steps to care for one's septic system, such as being mindful of what goes down the drain or keeping cars off the drain field, will also help systems function during and recover after a disaster hits.
From the national to the local level, more can and needs to be done to incorporate septic systems into emergency preparedness planning. While counties, states, and even federal agencies can grow their programs in this area, homeowners are best armed with a thorough understanding of how their system operates and who they should contact when something goes wrong. Unfortunately, years fraught with disaster events like 2017 are likely to become more frequent. Raging hurricane and wildfire seasons may strike again, and other disasters affecting septic systems will likely return. Building capacity at the state and local level is critical, but homeowner education is necessary to creating an efficient emergency preparedness program for septic systems.
Check out some of the free educational resources below to get started.
Environmental Protection Agency: https://www.epa.gov/septic
National Onsite Wastewater Recycling Association: http://septiclocator.org/