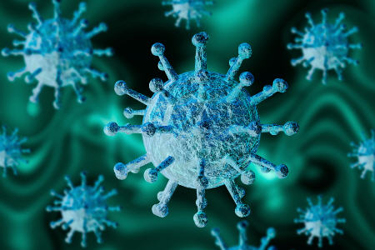 As the global health community tracks the spread of this virus, it's important for water and wastewater professionals to keep updated on potential impacts.
It's hard to miss the headlines. The recent outbreak of novel coronavirus (2019-nCoV or COVID-19) has dominated news cycles in recent weeks. The World Health Organization (WHO) is calling it "public enemy number one." But what information do we have that is related to coronaviruses in water and wastewater systems? And what can water- and wastewater-system operators do to protect public health?
Modern water and wastewater treatment systems play an important role in public health protection. With the potential for environmental transmission, water and wastewater operators need to know the potential for survival of this type of virus in water and wastewater treatment systems.