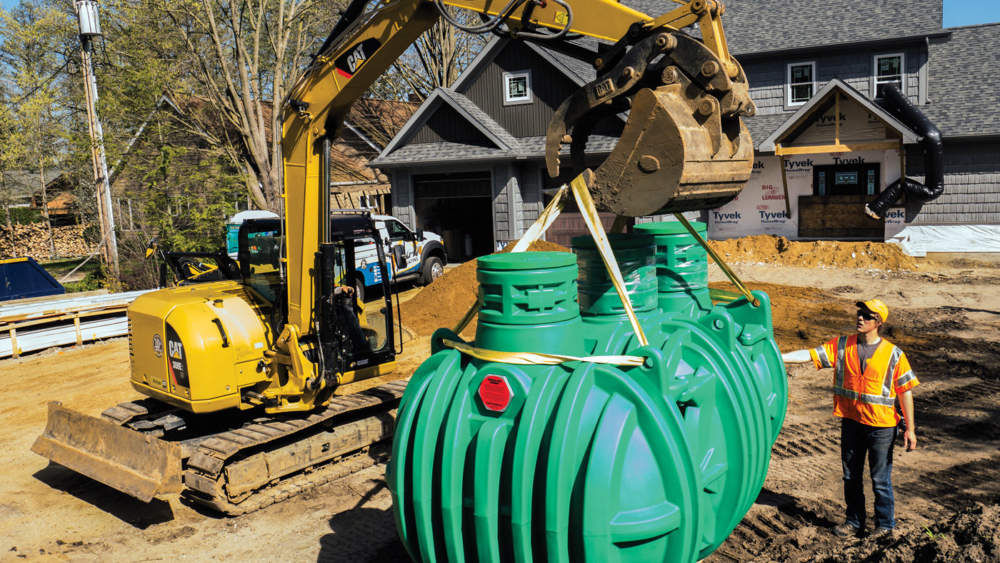 A Lakefront Estate Requires an Onsite Technology Upgrade
Dervin Witmer got a call from a friend who built a house. He needed help. Witmer owns Dig-It Excavating in Cassopolis, Michigan, in the southwestern corner of the state, and his friend needed different wastewater options for the house.
The project involved tearing down an old cottage and building a new, larger, four-season home on a lot right beside a lake. The owners had two goals for their wastewater system.