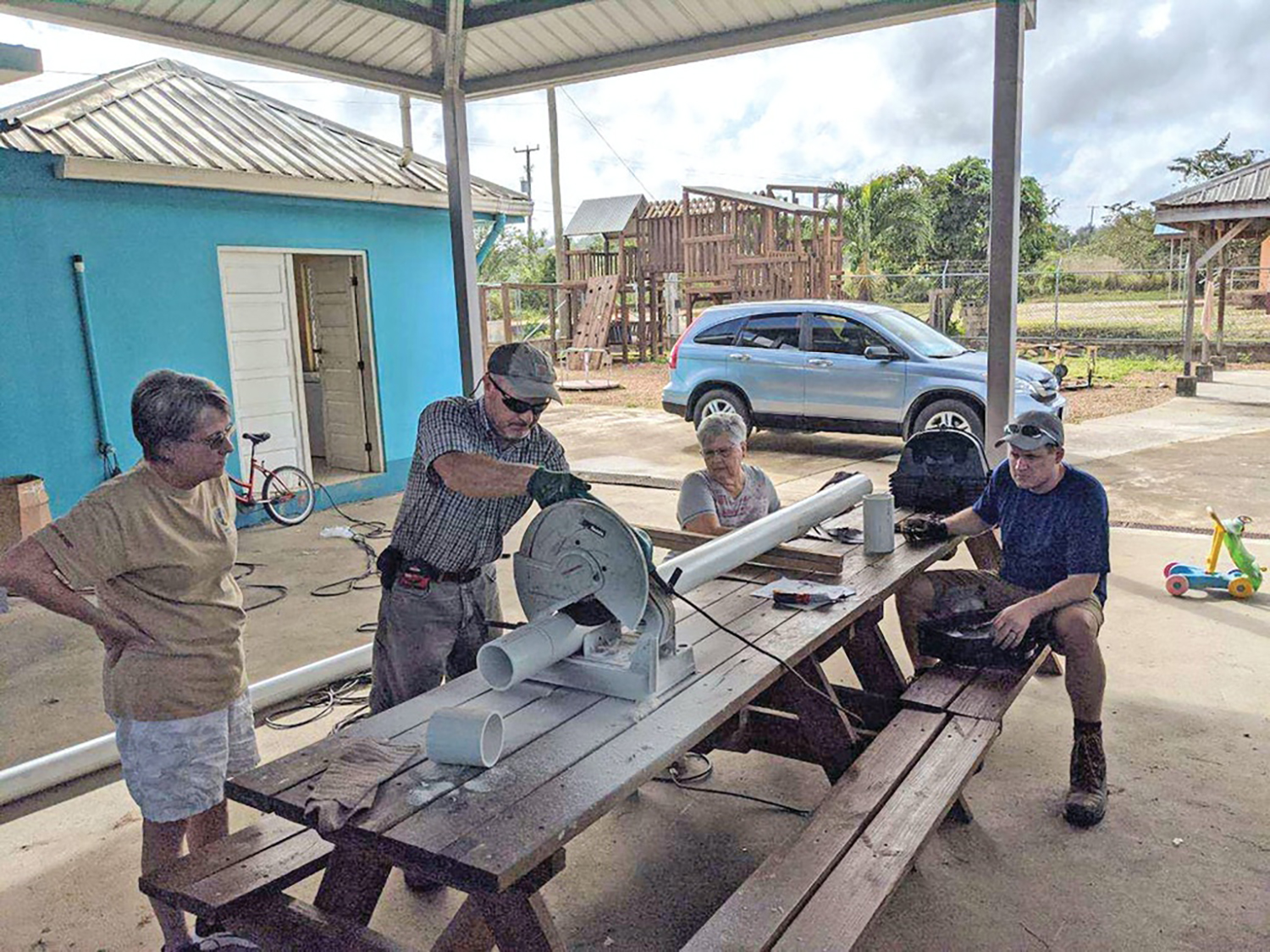 Our area is filled with hometown heroes! Several area church members recently helped install a new septic system at a shelter for young girls in Belize.
Church mission trips usually don't send a crew of mostly inexperienced people from a small Midwestern town to install a wastewater system in Central America. Yet that's what Ty Keefer found himself overseeing in February for his group from First Presbyterian Church in Norwalk, Ohio. Fortunately, he does have experience, but only of a certain kind.
Keefer owns Stark's Sanitary Service in Norwalk. He pumps tanks and does minor repairs. "I've done no installation. I've been around when systems were put in," he says.
At the end of the trip was Marla's House of Hope, a shelter for girls from abusive families, located in Belmopan, the capital city of Belize. The shelter has a capacity of 20 to 25 girls and had two septic tanks on a square lot measuring 142 feet on a side.